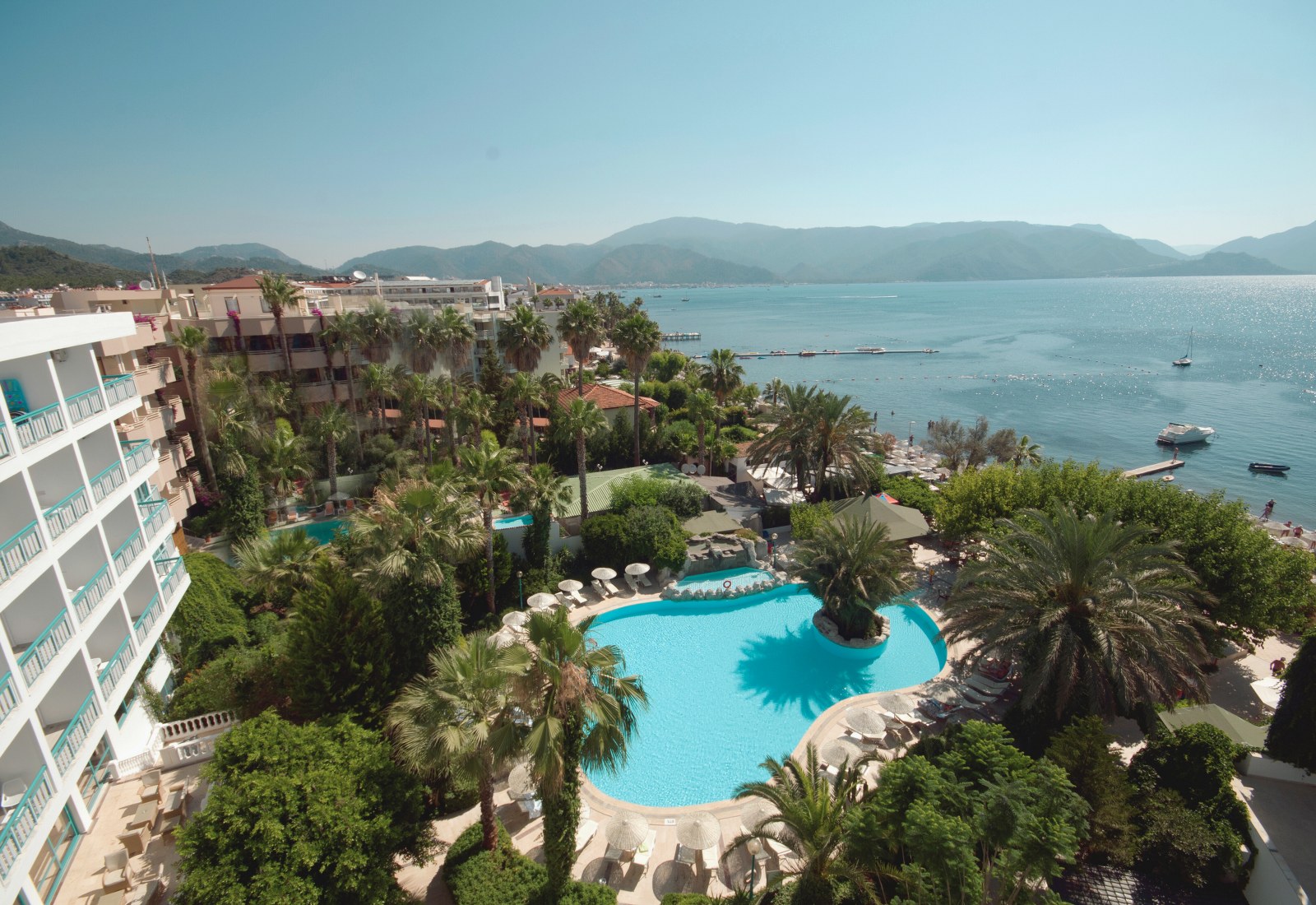 Tropical Beach Hotel
About Us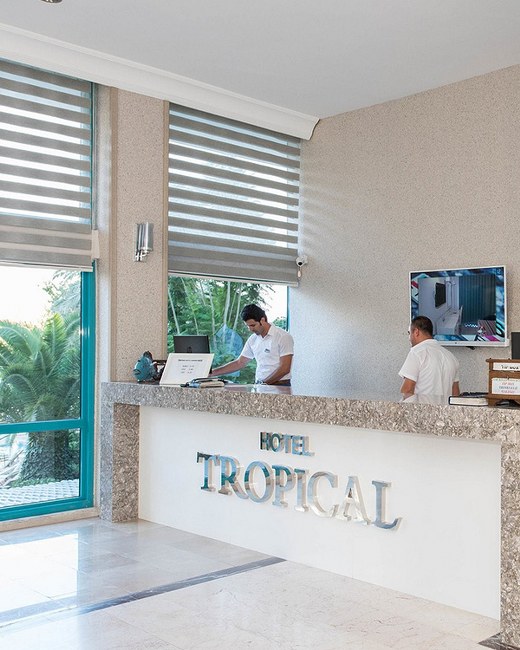 Tropical Beach Hotel
Welcome to the Tropical Paradise!
Tropical Beach Hotel which has received its name from tropical beauties and the spectacular green nature – is awaiting you amidst an impressive colourful scenery of greens and blues.
Located minutes away from the Harbour, Old Town, and Bazaar, the Tropical Beach Hotel offers excellent value in a stunning Aegean Seafront location.

With a Patisserie, two Bars, a Restaurant, Spa Center, and Fitness Center, our warm hospitality and breathtaking views ensure a memorable stay.

Experience the best of the city while enjoying our amenities and exceptional service.

At the Tropical Beach Hotel and allow us to create an unforgettable holiday for you. We take pride in offering a haven of elegance and perfection, where you can truly unwind and create beautiful memories.
Tropical Beach Hotel
Rest Your Soul
Against the Enchanting Sunset
Tropical Beach Hotel
Stay, Experiences, Explore
Experience the All Inclusive comfort at Tropical Beach Hotel, in a magnificent nature, against a magnificent sea!
Tropical Beach Hotel
Awards and Certificates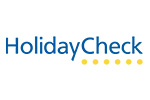 Recommended on Holiday Check 2023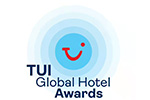 Turkey's Top 100 Hotels Award 2023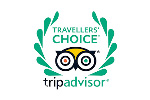 Tripadvisor "Traveller's Choice" Awards 20/21/22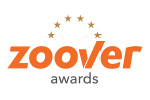 Zoover Awards
2019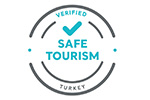 Certificate of Safe Tourism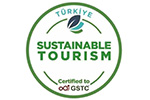 Certificate of Sustainable Tourism