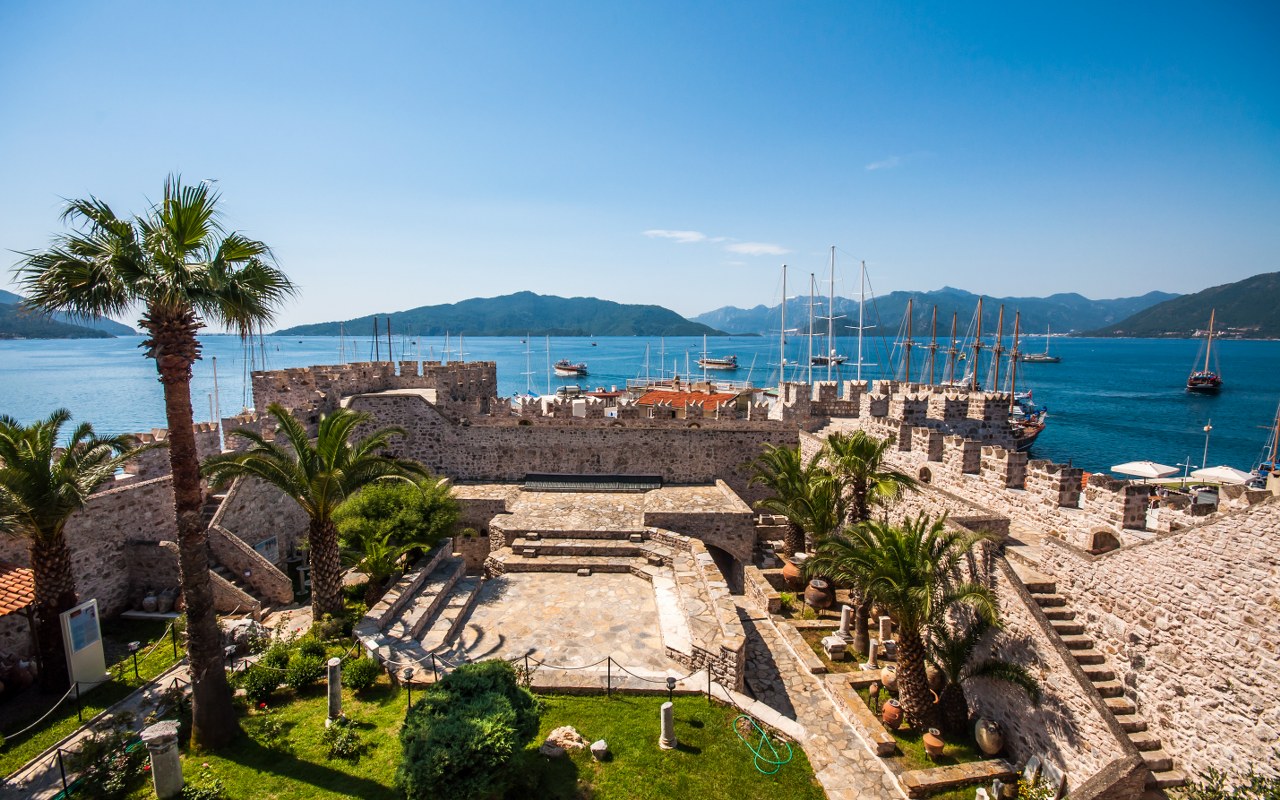 Tropical Beach Hotel
Explore
Discover the best attractions near the hotel.
Please contact our Guest Relations Team or the representative of your travel agency.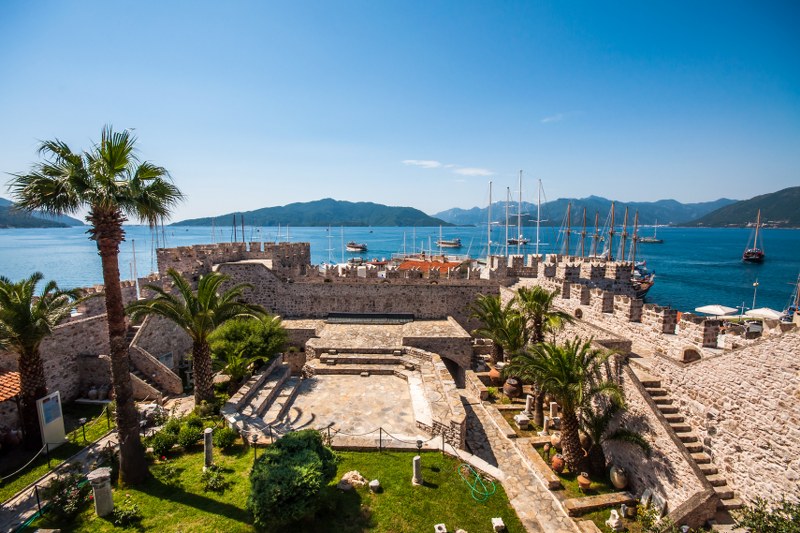 Marmaris Castle & Museum
There is a story that it was built by the Ionians in 1044 BC and later renovated by Alexander the Great. In 1522, during the reign of Suleiman the Magnificent, it was renewed and expanded before the Rhodes expeditions.

However, during the First World War, the castle was heavily damaged by the French navy. For this reason, it was restored in the 1990s. It is 3.9 km from the hotel.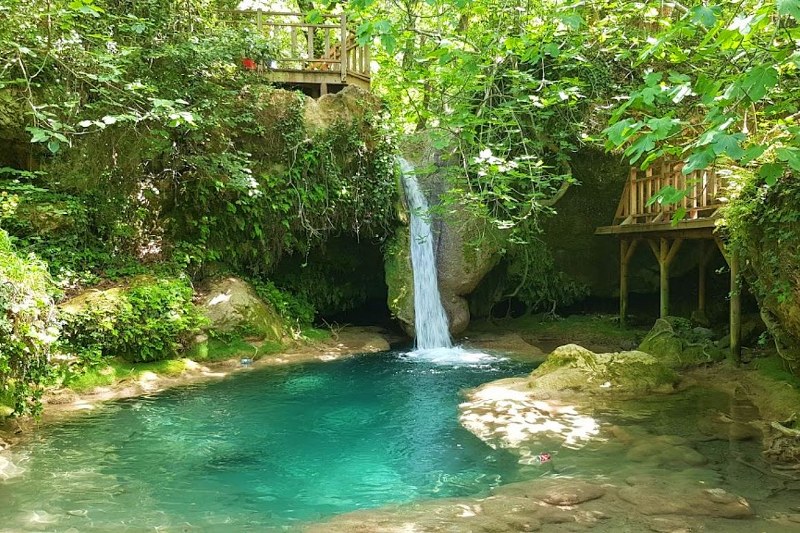 Turgut Waterfall
Turgut Waterfall, flowing from a height of four meters in Turgut Village, and there is not only one but many different waterfalls in the region, which is cool even in summer.

The waterfall, which has become a frequent destination for visitors with its ice-cold water and lush nature, is suitable for you to visit in all seasons. The waterfall is 23 km away from our hotel.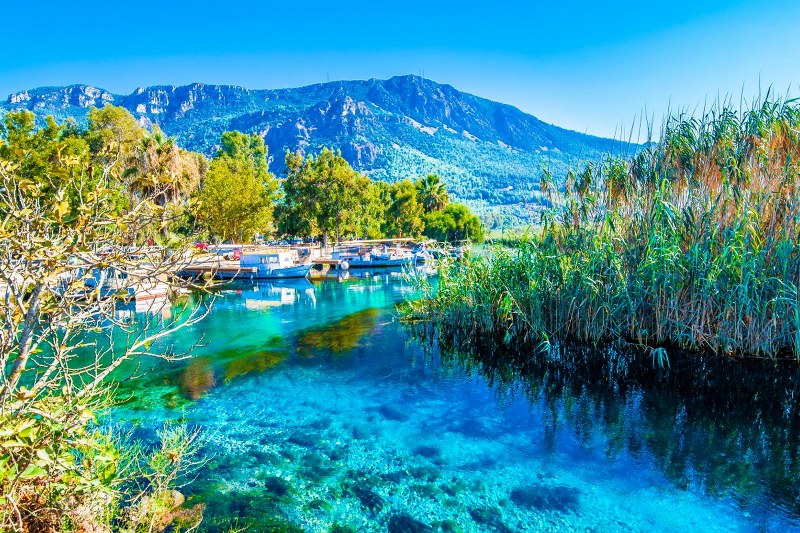 Azmak River
The Azmak River, which is located close to Akyaka Village, is one of the important water resources of Marmaris, feeding the Gulf of Gökova.

You can come to the Azmak River to take a boat tour, or you can spend your holiday in a more fun way by doing activities such as eating fish in the trout facilities, putting your feet in the clean water, camping. Akyaka Village is 30 km from the hotel.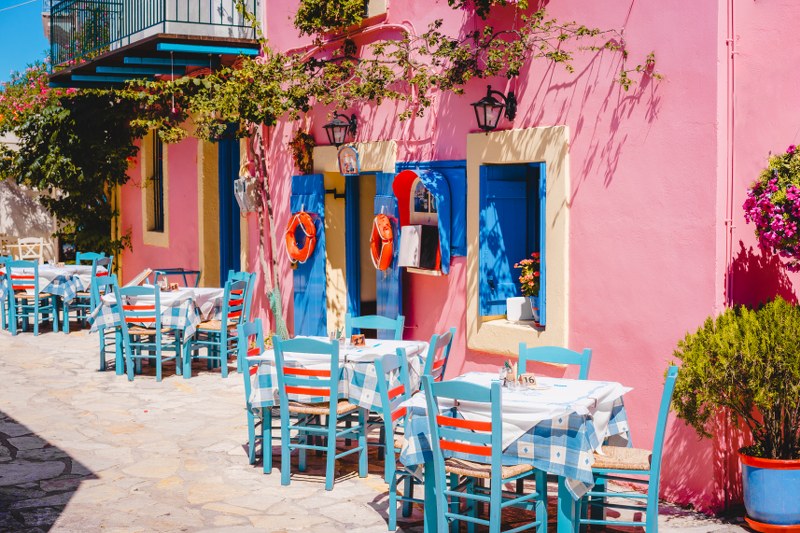 Rhodes
Rhodes Town is the capital of the largest Dodecanese island. Its historical Old Town is Europe's oldest inhabited medieval settlement, where you can visit well-preserved structures such as the Palace of the Grand Master, Knight's Street, the Acropolis of Rhodes and the Archaeological Museum that occupies the former 15th-century Knights' Hospital.

If you wish, you can take it for one day or to stay for more than one day.
Tropical Beach Hotel
Stay
Discover sea-facing and nature surrounded spectacular rooms at Tropical Beach Hotel in the hidden paradise of the Aegean.
Tropical Beach Hotel
Awards and Certificates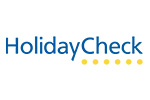 Recommended on Holiday Check 2023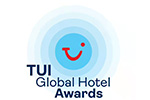 Turkey's Top 100 Hotels Award 2023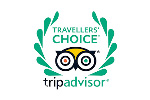 Tripadvisor "Traveller's Choice" Awards 20/21/22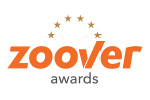 Zoover Awards
2019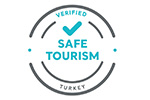 Certificate of Safe Tourism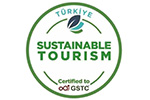 Certificate of Sustainable Tourism