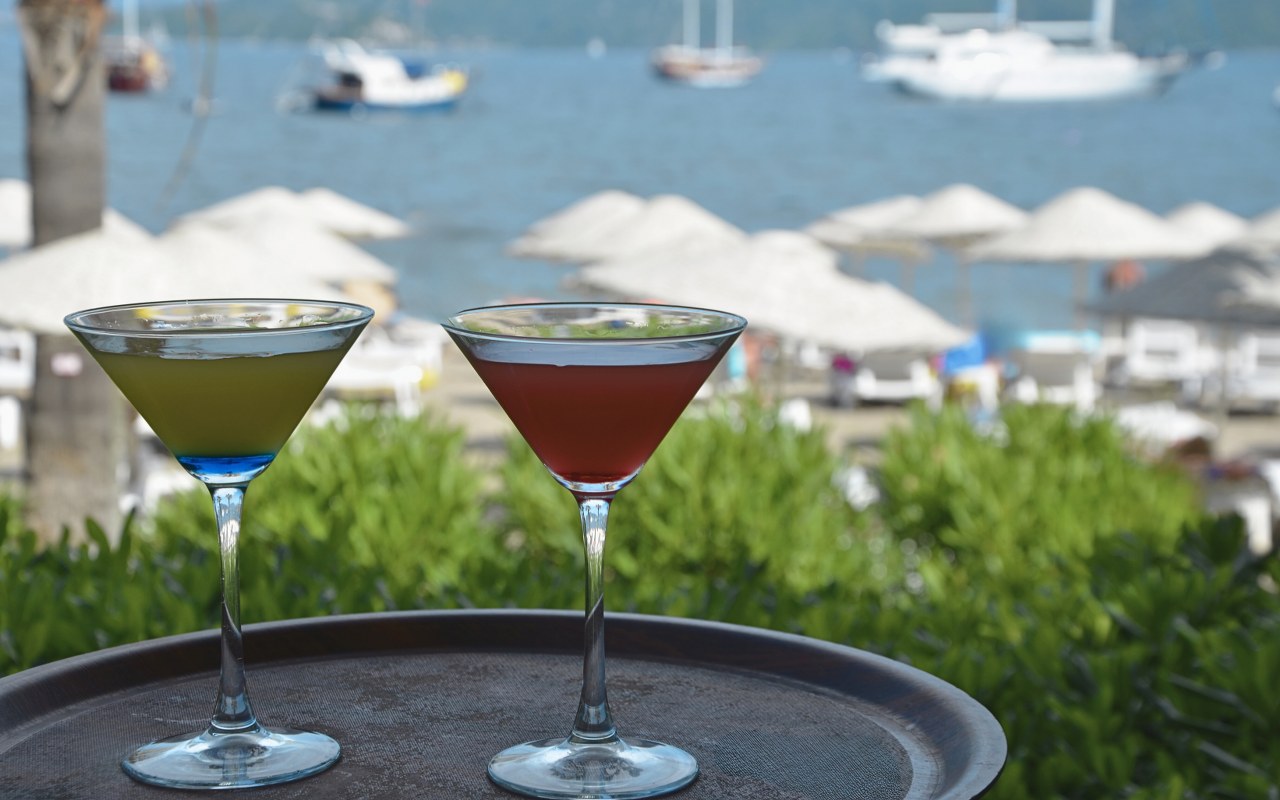 Tropical Beach Hotel
Food & Drink
At Tropical Beach Hotel, food plays a significant role in creating an unforgettable holiday experience. With two bars, one patisserie and one restaurant, we offer a carefully curated selection of Turkish and world-famous cuisine, guaranteeing a well-balanced and diverse menu to satisfy every palate from sunrise to sunset.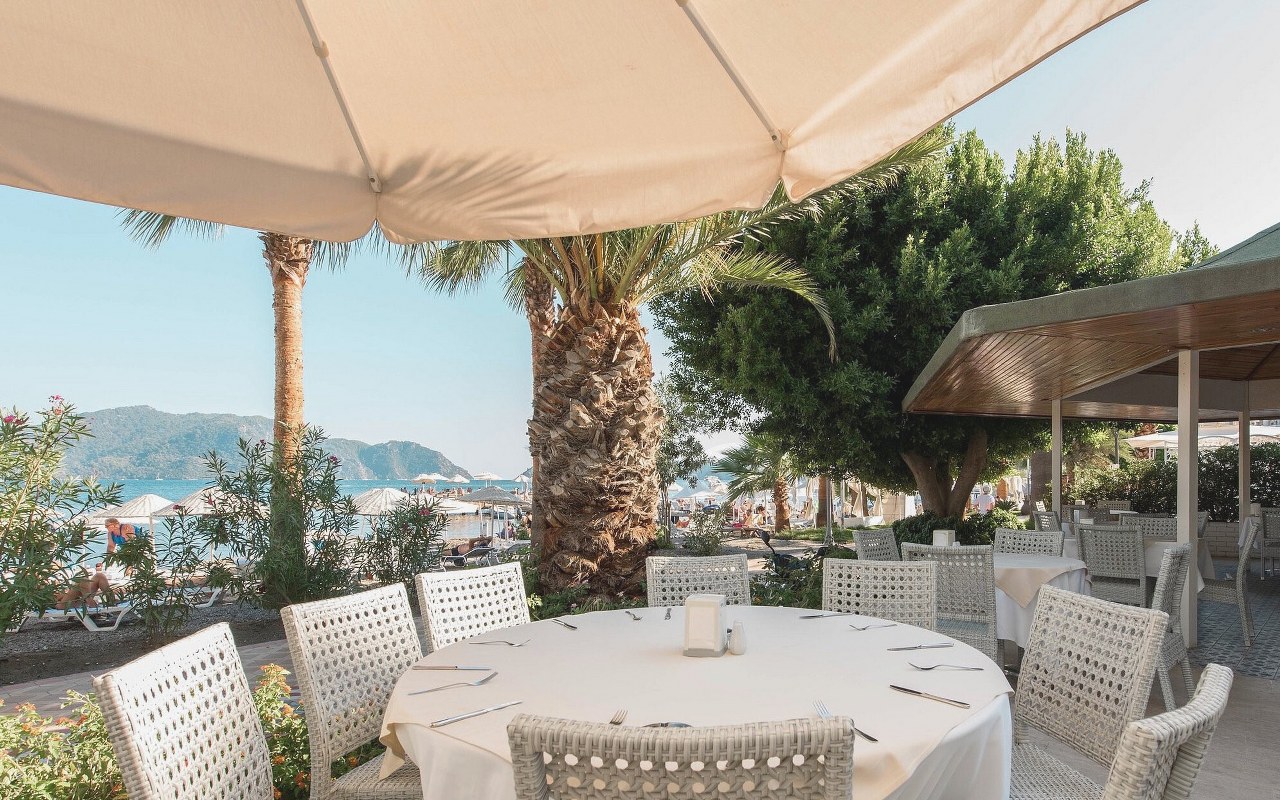 Main Restaurant
Our Main Restaurant provides a comfortable and enjoyable dining experience with air-conditioned indoor seating and outdoor seating overlooking the sea, allowing you to bask in the refreshing ocean breeze.
Whether it's breakfast, lunch, or dinner, you can savor your meals in a tranquil and serene environment. Indulge in the most delightful samples of world cuisines, expertly prepared and accompanied by pleasant music, for a truly memorable dining experience.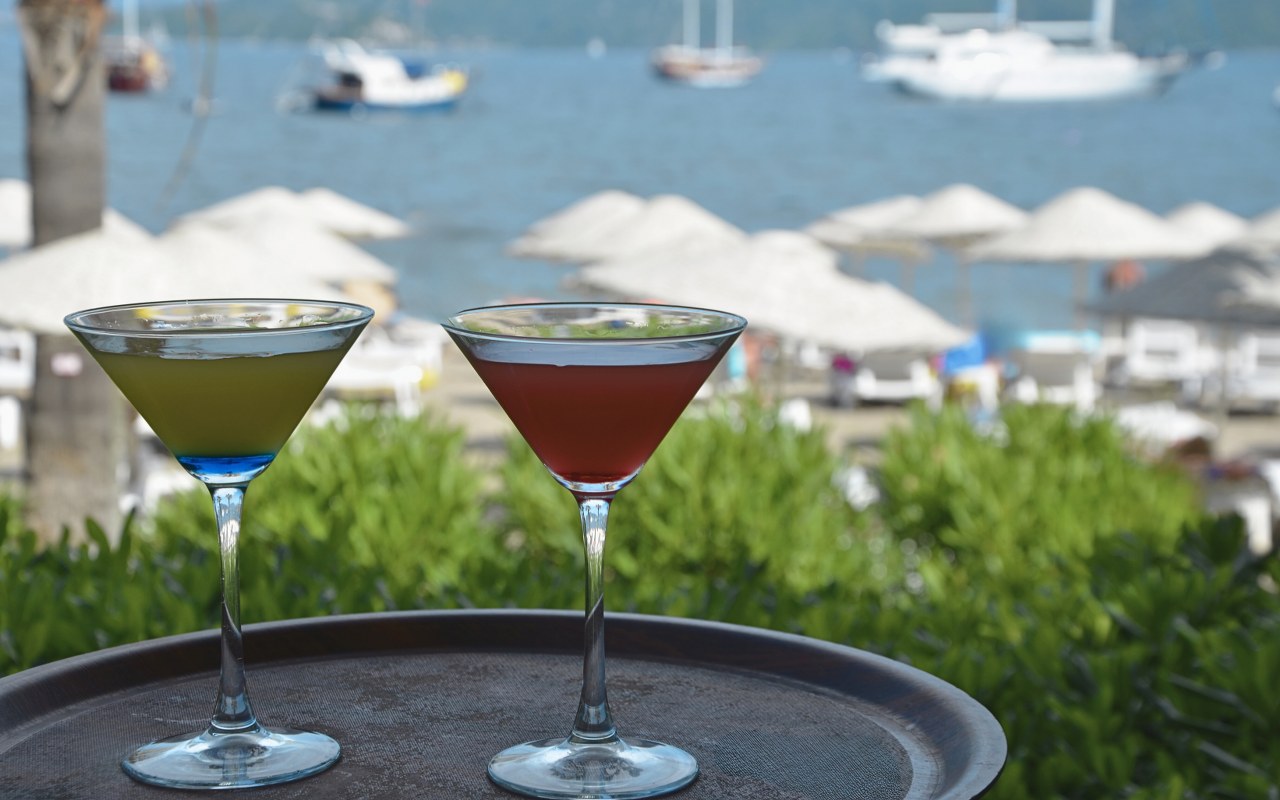 Pool Bar
Situated near the beach, the Pool Bar at Tropical Beach Hotel offers a delightful selection of alcoholic and non-alcoholic beverages.
You have the freedom to enjoy your refreshing drinks on the beach or by the pool, just a few steps away from the bar. Indulge in the tropical flavors and unwind in the cafeteria while sipping on your favorite cocktails.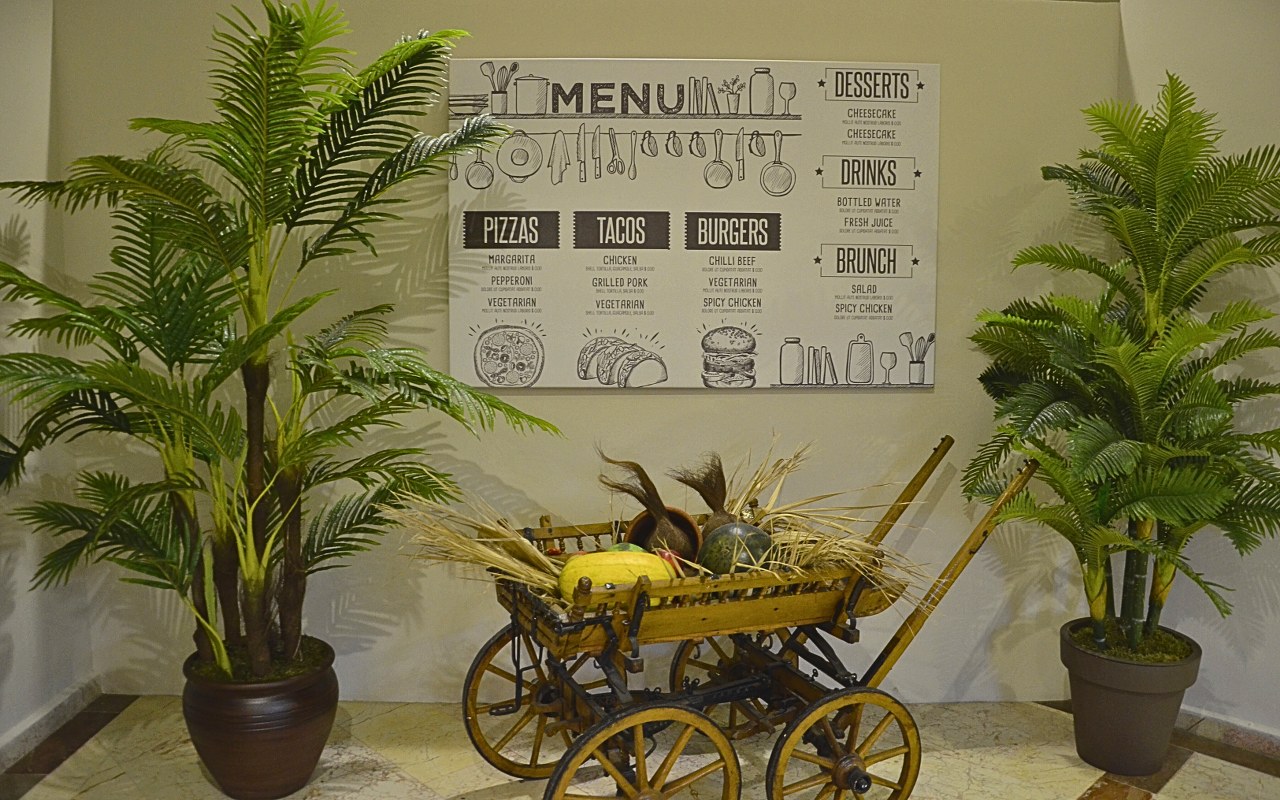 Snack Bar
For a delightful dining experience with a stunning sea view, head to our Snack Bar between 2 and 5 o'clock. Whether you're craving a burger, a cheesy slice of pizza, or a flavorful plate of pasta, our Snack Bar offers a range of options to satisfy your appetite.
Sit back, relax, and treat yourself to a delicious meal while enjoying the breathtaking coastal scenery that stretches out before you.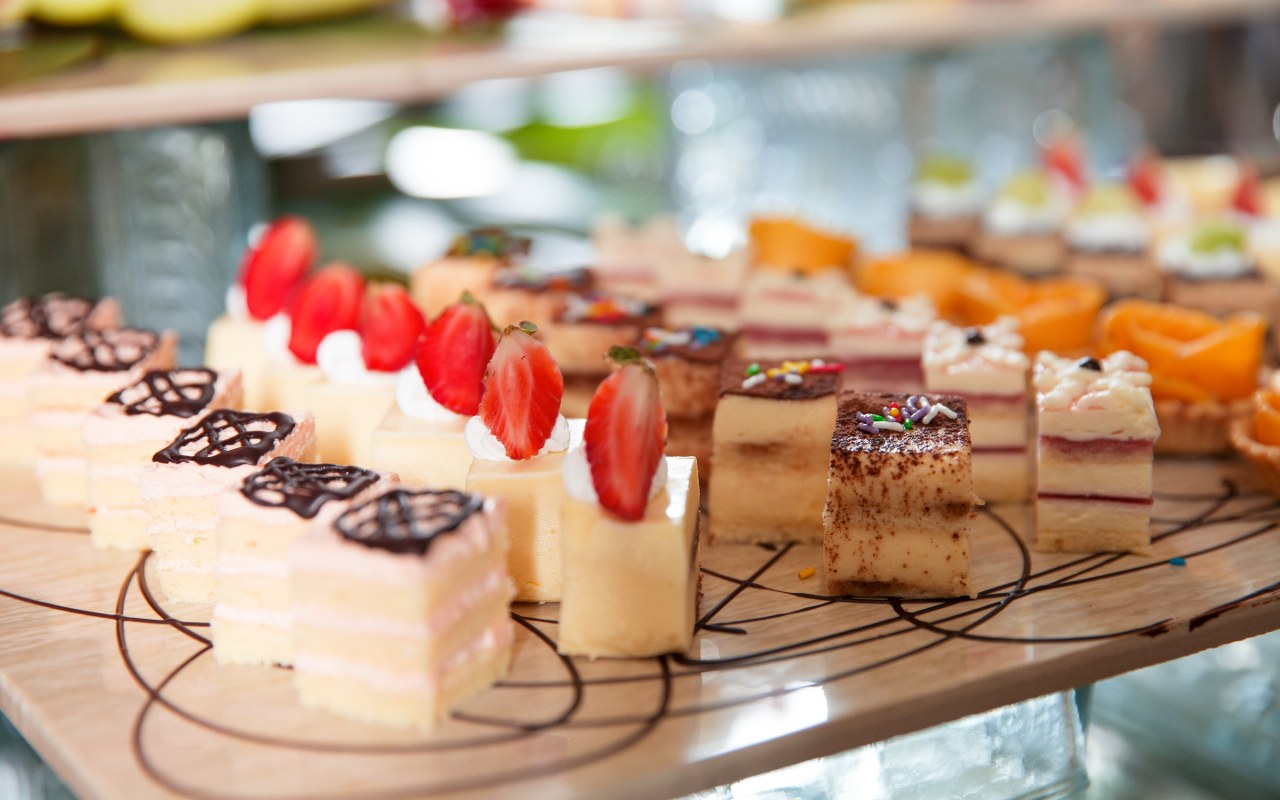 Patisserie
Get away from the heat and indulge yourself with a scoop of ice cream at our Patisserie, located inside our beachfront hotel. Step into a cool atmosphere where delicious flavors and delicious treats await you.
From freshly baked pastries to desserts, our air-conditioned patisserie is the perfect opportunity to add some sweetness to your beachside experience.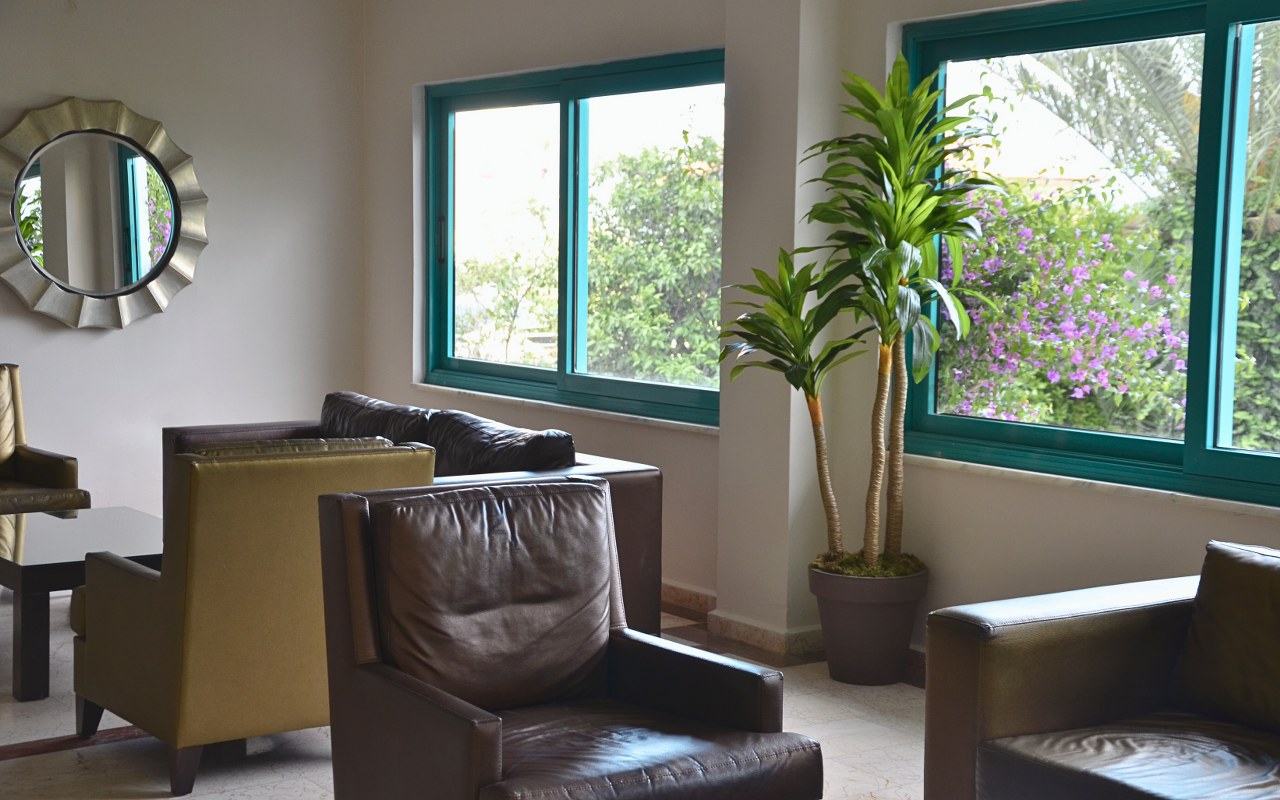 Lobby Bar
Stay connected and unwind in our spacious seating areas at the lobby bar, where you can enjoy our free Wi-Fi service. While enjoying a cup of hot coffee, let the soothing atmosphere of our lobby bar surround you, providing the perfect environment to relax and re-energize.
Whether you're looking for a quiet corner to work or a comfortable space to socialize, our spacious seating areas combined with the convenience of free WiFi create the ideal environment for both productivity and relaxation.
Tropical Beach Hotel
Experiences
Experience the All Inclusive comfort at Tropical Beach Hotel, in a magnificent nature, against a magnificent sea!
Tropical Beach Hotel
Awards and Certificates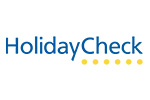 Recommended on Holiday Check 2023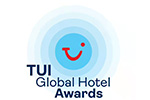 Turkey's Top 100 Hotels Award 2023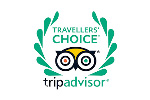 Tripadvisor "Traveller's Choice" Awards 20/21/22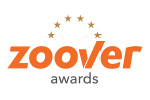 Zoover Awards
2019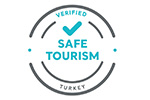 Certificate of Safe Tourism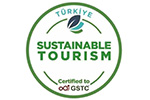 Certificate of Sustainable Tourism