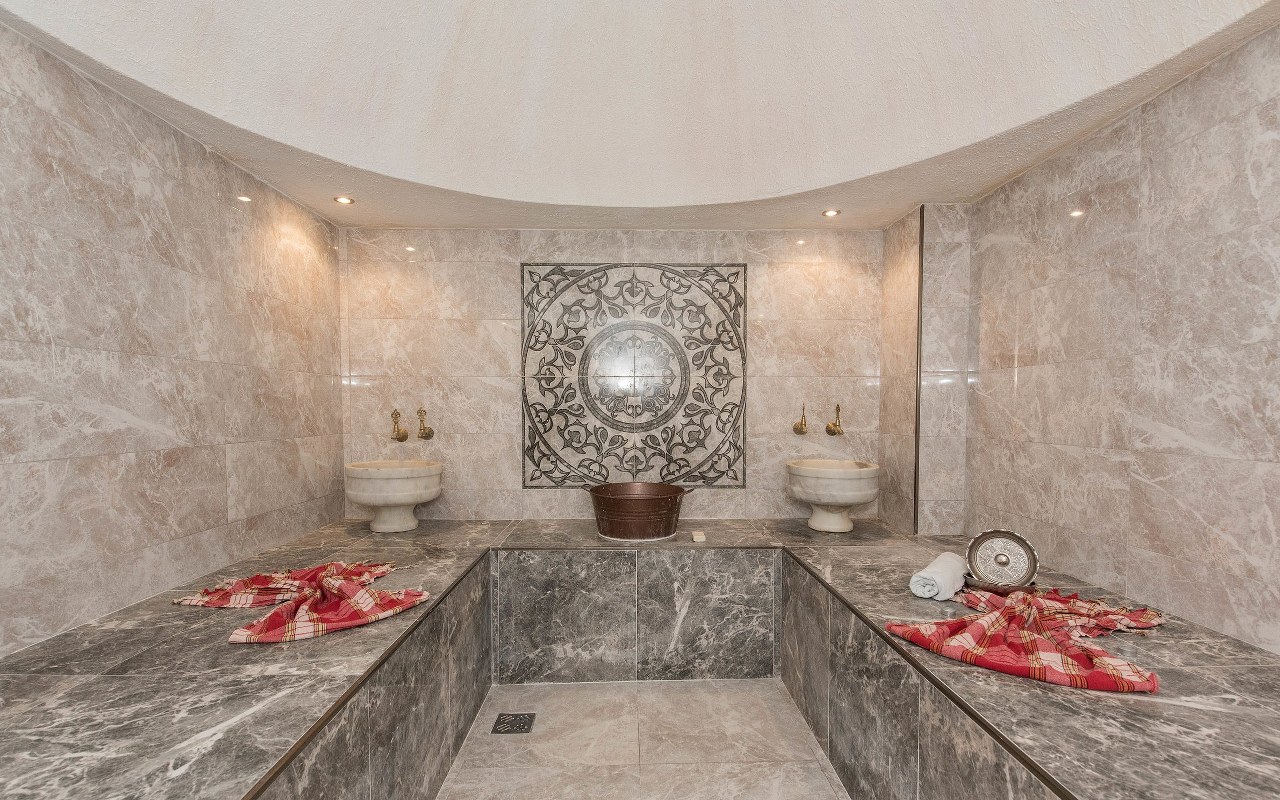 Tropical Beach Hotel
Spa & Wellness
Perfect destination for self-pampering, beauty therapies, and full-body fitness
Inspiring and innovative wellness treatments delivered by professionals for a complete mind and body refresh.
Turkish Bath & Sauna
Immerse Yourself in A Unique Cultural Experience. Experience pampering and relaxation as you step into our sauna. After unwinding, choose from a variety of massage techniques in our Turkish bath for an authentic purification and a glowing skin.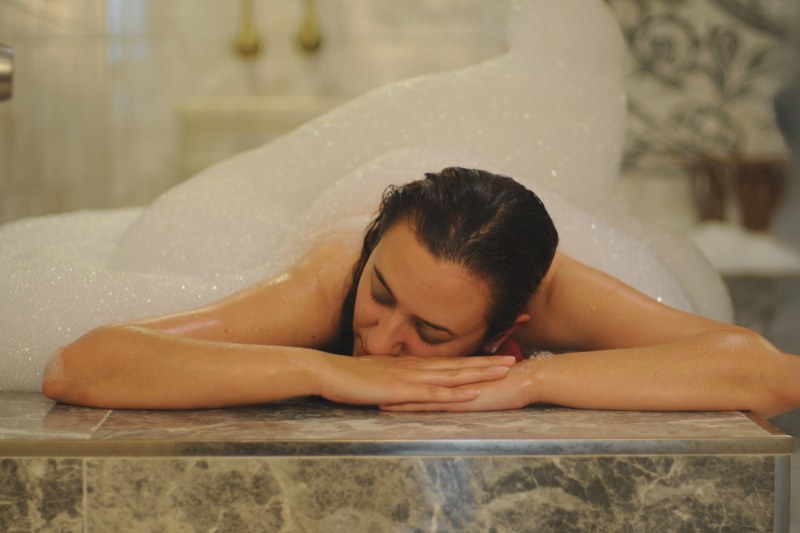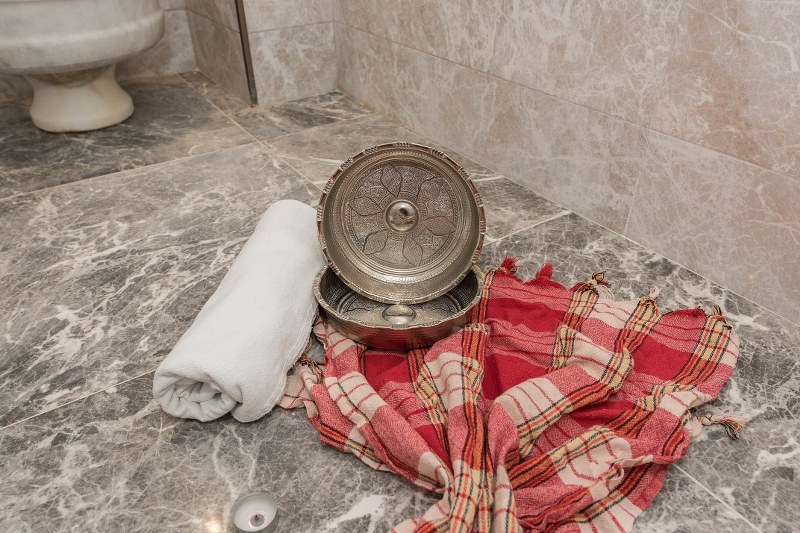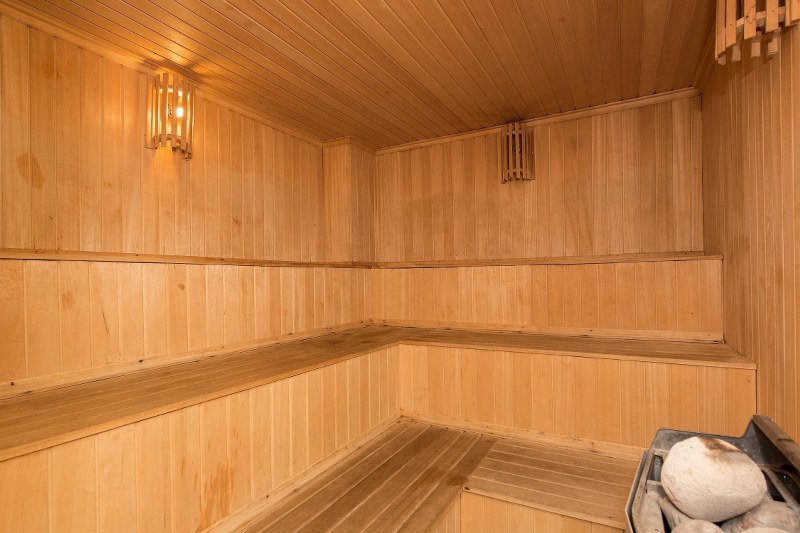 Massages & Therapies
Indulge in a range of massages and therapies, including signature skincare treatments and relaxing body rituals.
Peeling and Foam Massage

Removes the toxins and dead cells from the body, opens the pores, lets skin breathe and adds to vitality.

Classic Massages (Local)

Applied especially for issues such as back and shoulder pain, tension, muscle pain.

Cellulite Massage and Tightening

Provides acceleration of blood circulation; minimizes water retention; helps remove cellulite by tightening the bond tissue.
Hot Stone Therapy

Applied by placing heated volcanic stones on certain points of the body with a special technique. The process generates a feeling of purification and relaxation.

Bronze Massage

Applied with a blend of cocoa and carrot oil, providing a permanent and natural tan.

Aromatherapy Massage

Applied with special natural massage oils. An ideal massage for relaxation.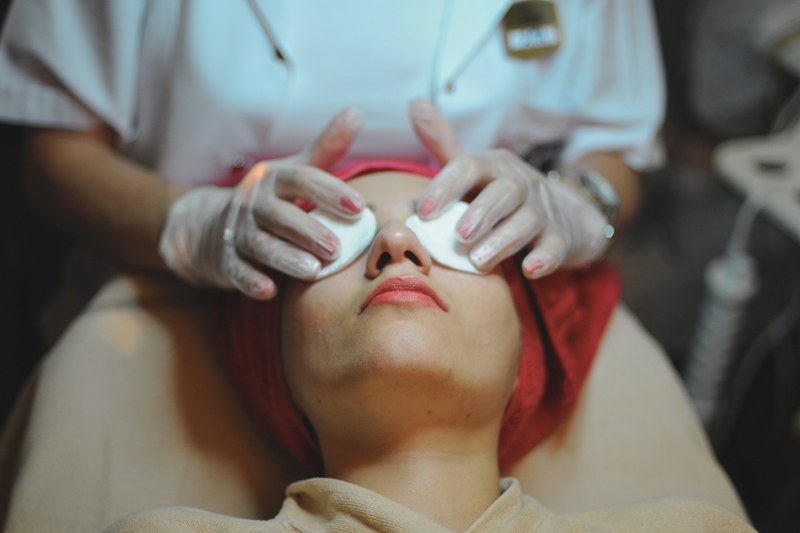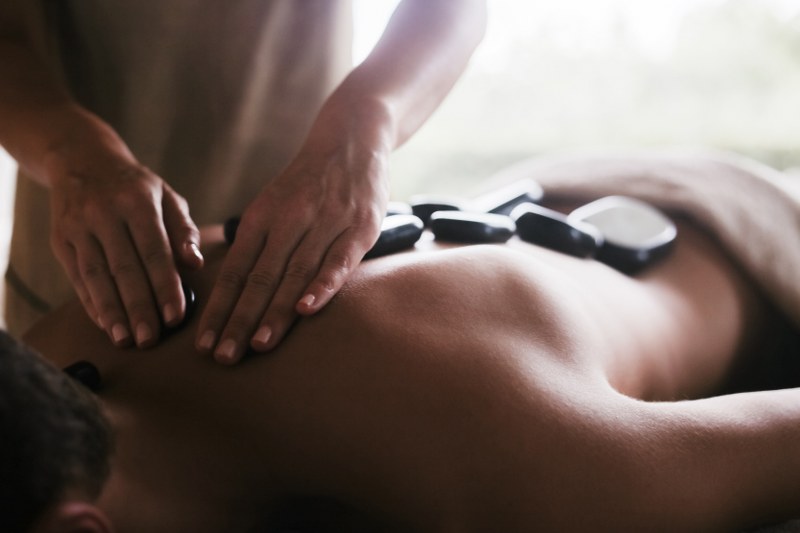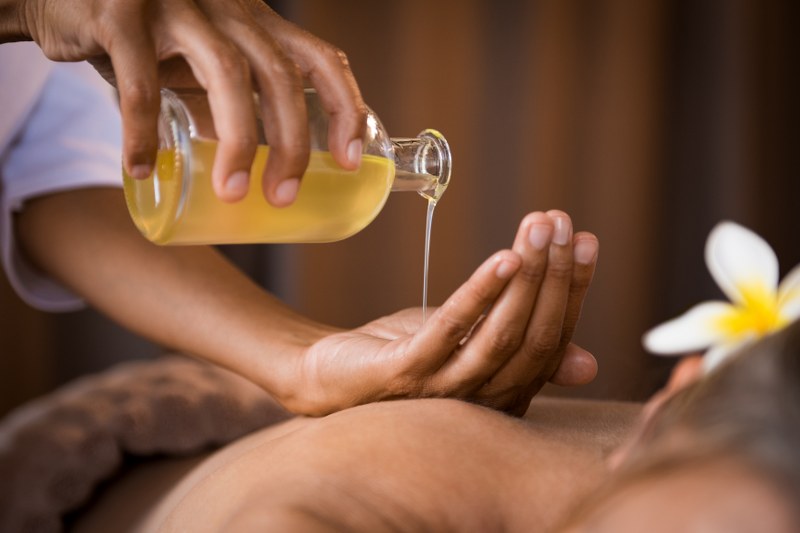 Special Therapies
Renew your energy with special therapies featuring the most exclusive examples of the Far East's traditional and modern therapeutic & wellness philosophies.
Thai Massage

Thai massage is a hard therapy performed with stretching methods in order to increase the flexibility of the body and provide joint comfort.

Ayurveda Massages

AThis massage, which uses Indian techniques, starts by dripping warm oil on the forehead and proceeds to the foot area.

Indian Head Massage

Using Indian massage techniques, this massage accelerates blood flow in the head area and is good for headaches.
Reflexology

Reflexology is a kind of rebalancing massage. The aim of this massage which is applied to the feet with special hand techniques is to provide healing both physically and mentally by releasing the blocked energy in the body.

Bali Massage

World-famous Balinese massage provides relaxation of the body and circulatory system with palm and elbow pressure techniques.

Skin Care

Let your skin breathe with a skin massage that utilises products tailored to your skin's structure and needs.
Tropical Beach Hotel
Experiences
Experience the All Inclusive comfort at Tropical Beach Hotel, in a magnificent nature, against a magnificent sea!
Tropical Beach Hotel
Awards and Certificates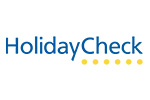 Recommended on Holiday Check 2023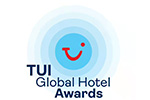 Turkey's Top 100 Hotels Award 2023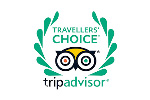 Tripadvisor "Traveller's Choice" Awards 20/21/22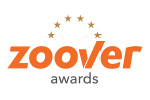 Zoover Awards
2019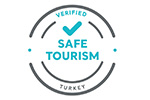 Certificate of Safe Tourism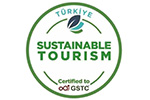 Certificate of Sustainable Tourism